Could you be an expert in the psychology of murder? Immerse yourself in the world of murderers, their actions, and causes of their behaviour. In this online course you will gain an insight into those who kill and the psychology behind their behaviour. You will:
Understand the various types of murder and how they are defined.
Understand the reasons that drive people to murder.
Gain insight into the roles of the offender and the victims.
Critical understanding of the types of people who murder.
It's the perfect time to earn extra income, get that promotion, start a new career. Create the best version of you. Start now. Achieve a certificate, access support from a professional, and get on the road to success. https://crimepsych.teachable.com/p/in-the-mind-of-a-murderer
What's included?
Module 1 examines how murder is defined. I explore what is meant by the term murder. We will examine the variation in murder definitions and what is mean by the terms spree, mass, serial, and single murder. This module also covers the various contexts and interactions that can lead to murder.
Module 2 looks at why do people murder. This module explains some of the various justifications that people can give for murder. It explores which factors might lead someone to murder and the various driving forces behind it.
Module 3 explores the psychology of Serial killers. This module explains where the term serial killer came from. In this module I will explain how the FBI classifies and profiles serial killers. This module also explores the various roles of the perpetrators and the victims. I also examine some of the behaviours within serial killings and how these can escalate over time. The likely characteristics of serial killers are given.
Module 4 covers Psychopaths. I couldn't do a course on murder without covering psychopaths. This module explores and explains psychopathic behaviour and how this is used to commit murder. I will look at what a psychopath is and their likely characteristics. We will look at how psychopathy is measured and how psychopaths manipulate their victims.
Module 5 explores offender Narratives. Narratives are the how we tell our life story.We all have people in our life that play various roles and have different meanings to us. We also cast ourselves in certain roles and see ourselves as having particular characteristics. We will look at how narratives of murderers can develop and is evident in their behaviour.This module looks at how offenders see themselves carrying out various roles and the roles of the victim.
Module 6 takes a look at Killer couples. This module explores the psychological mechanisms that drive couples to offend. We also look at how behaviour escalates and is reinforced and rewarded within the relationship.
Module 7 takes a look at the psychology of Children who kill. We examine the various factors of children who murder. We take a look at the likely characteristics and background of child murderers.
Your Instructor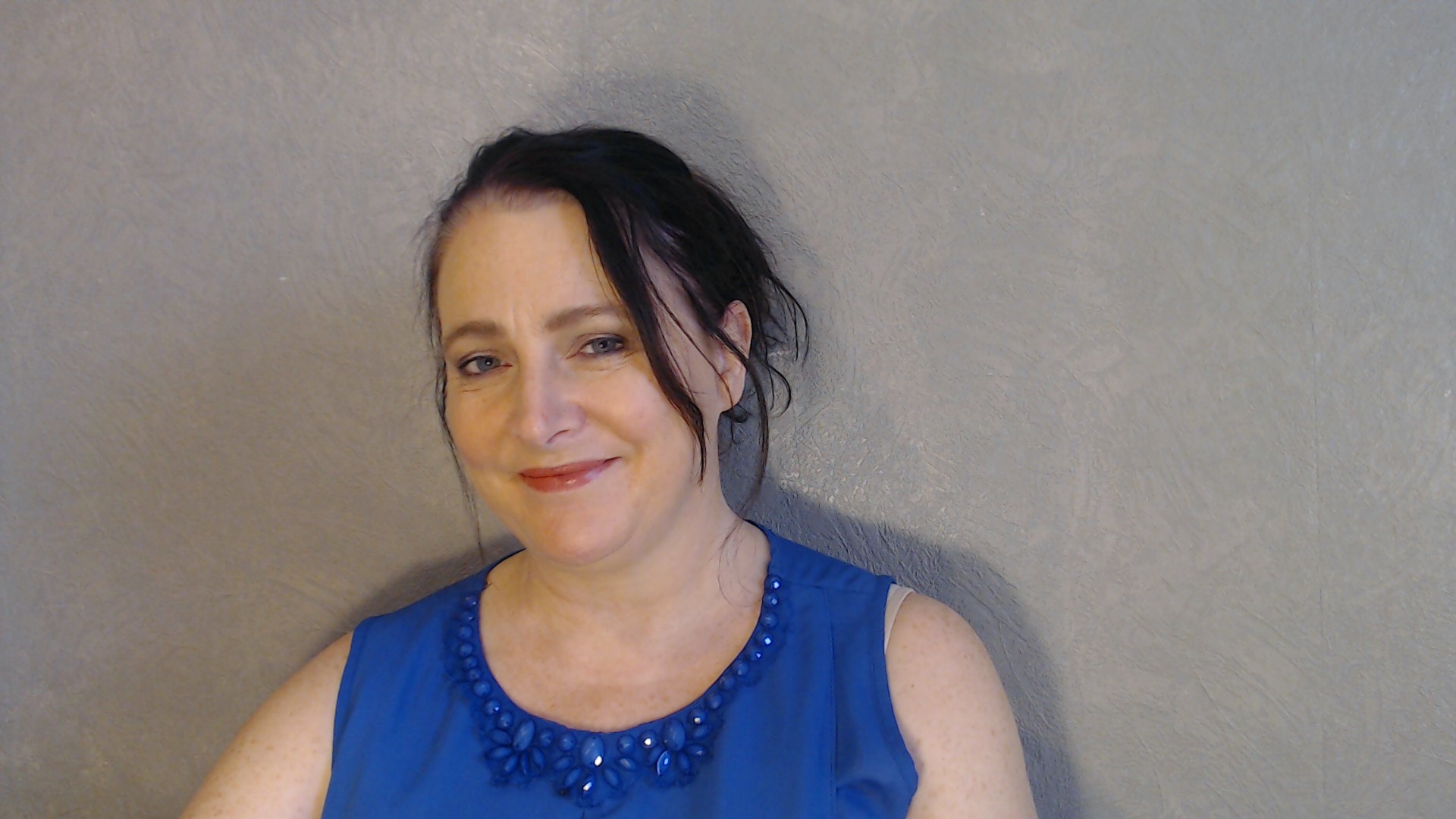 I have always been fascinated by crime and criminal behaviour. I would watch fictional TV programs and real crime documentaries and often wonder if it was actually possible to get into the mind of the offender. Actually, I thought I could do it myself because I had watched that many programs! My favourite film was Silence of the Lambs and my favourite TV series were Cracker and CSI. I would watch many experts give psychological profiles of famous criminals and would have so many questions. I wanted to know, what drives people to commit crimes and how are these people different from the rest of us?
I have always had a passion for learning and decided to become a student later in life. I went to college and university to learn about the psychology of offending. I was a little bit disappointed to learn that you couldn't deduce everything about an offender by examining the crime scene, but the reality was so much better.
I was lucky enough to work alongside one of the world leaders in criminal psychology, Professor David Canter. As soon as I started university I was determined to get involved in his work. I worked as an intern and research assistant for Professor Canter and it was very much sink or swim – fortunately I stayed afloat.
One of my first assignments was to go out and interview members of the general public. This lead to me doing interviews with prisoner's in North West England. That was like a dream come true. I got to interview murderers, gang members, fraudsters, and many more about their crimes. I'm sure at one point I asked to be referred to as Clarice! I was surprised by how nice the majority of prisoners seemed to be.
I decided to set up CrimePsych to share my knowledge and experience in the psychology of offending. I want to share my passion for learning with others and encourage people to ask questions and seek out answers. For every crime there is a victim, therefore it is against my moral values to glorify or dramatize offending in any way. Everything I do is based on fact and research and is aimed at improving understanding.
The mission of CrimePsych is to enhance the understanding of the Psychology of Offending. It does so by providing online courses and live events where people from any background can learn the motivations, justifications and underlying behavioural characteristics of criminality. CrimePsych aims to bring awareness of Investigative Psychology, Offender Profiling, and Forensic Psychology to illustrate the ways in which these disciplines can be used to understand offending.
CrimePsych helps people develop the knowledge, understanding, and skills that will enable them to interpret offending behaviour and gain insight into criminality. CrimePsych offers information on many aspects of criminality including deception, stalking, domestic abuse, rape, and murder, which delivered through weekly blogs, vlogs, live events and online course.
Frequently Asked Questions
When does the course start and finish?
The course starts now and never ends! It is a completely self-paced online course - you decide when you start and when you finish.
How long do I have access to the course?
How does lifetime access sound? After enrolling, you have unlimited access to this course for as long as you like - across any and all devices you own.
What if I am unhappy with the course?
We would never want you to be unhappy! If you are unsatisfied with your purchase, contact us in the first 30 days and we will give you a full refund.